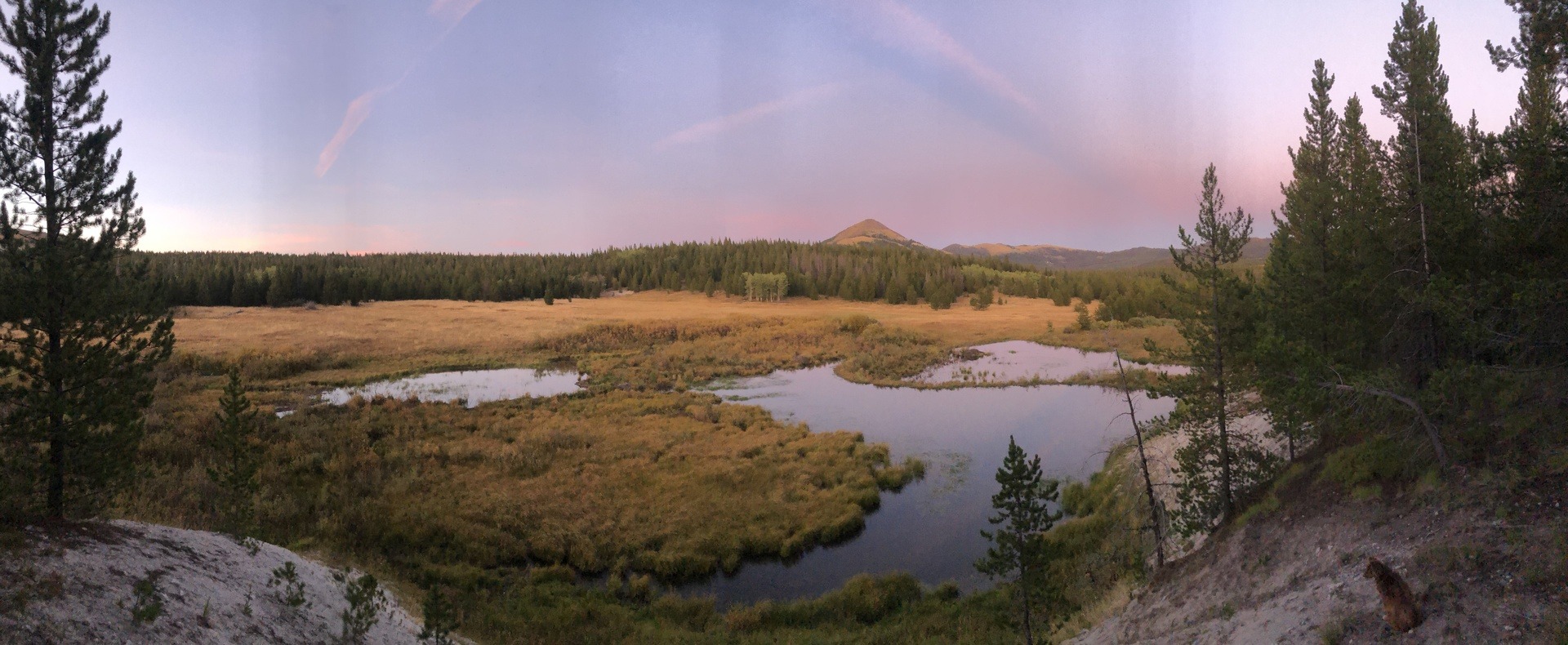 WELCOME HOME TO
SUGAR LOAF LODGE
& CABINS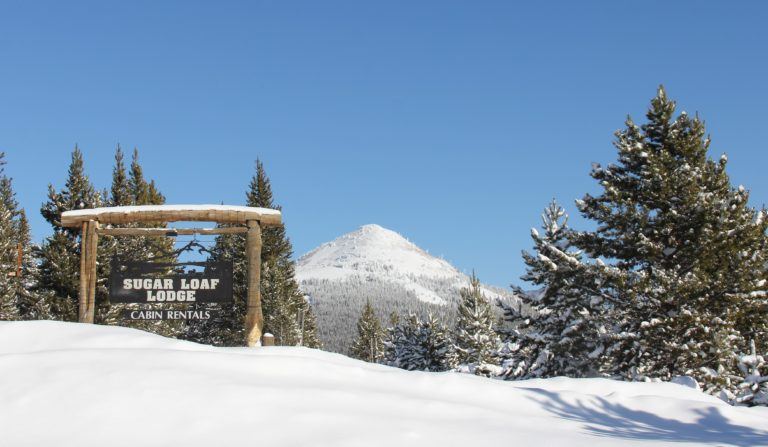 WELCOME HOME TO
SUGAR LOAF LODGE
& CABINS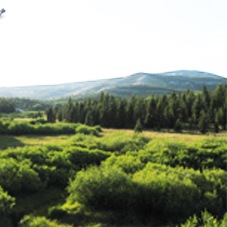 Welcome home to Sugar Loaf Lodge and Cabins, where your stress and worry are replaced by simplicity and the calms of nature. Relaxation is what it's all about. Step back in time, where you're unplugged (no WiFi or cell service) and unavailable to life's distractions and everyday demands. We are simplicity perfected.
Whether you're looking for an individual get-a-way, reconnection to family, or an all out family reunion, we can make your memories happen.
We also specialize in retreats, seminars, luncheons, weddings and receptions. Please contact us for more information and become a part of our extended family.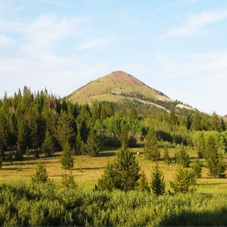 What a wonderful place to get away and relax! They made us feel so welcome. It was like visiting friends! And there is so much to do around here. I plan on many more trips up here. Thanks!
Debby Williams
Billings, Mt
This is a great place! The carpentry is so cool! Beautiful surroundings! Great fishing! Good company! What more could anyone ask for? Thanks!
Leslie and Dave Thomason
Boise, Id
Beautiful - sooo much snow!
Greta Eubanks
El Paso, Tx
It was by far the best stop on our Montana adventure and I can't wait to bring an even bigger group back to this gem in the woods.
Paul Thornton
Vancouver, WA
So beautiful here! Love the scenery, the snow, the lodge. Great job!
Hisels
Lexington, Ky
What a find!
Phil and Lorn S.
Justin, CA